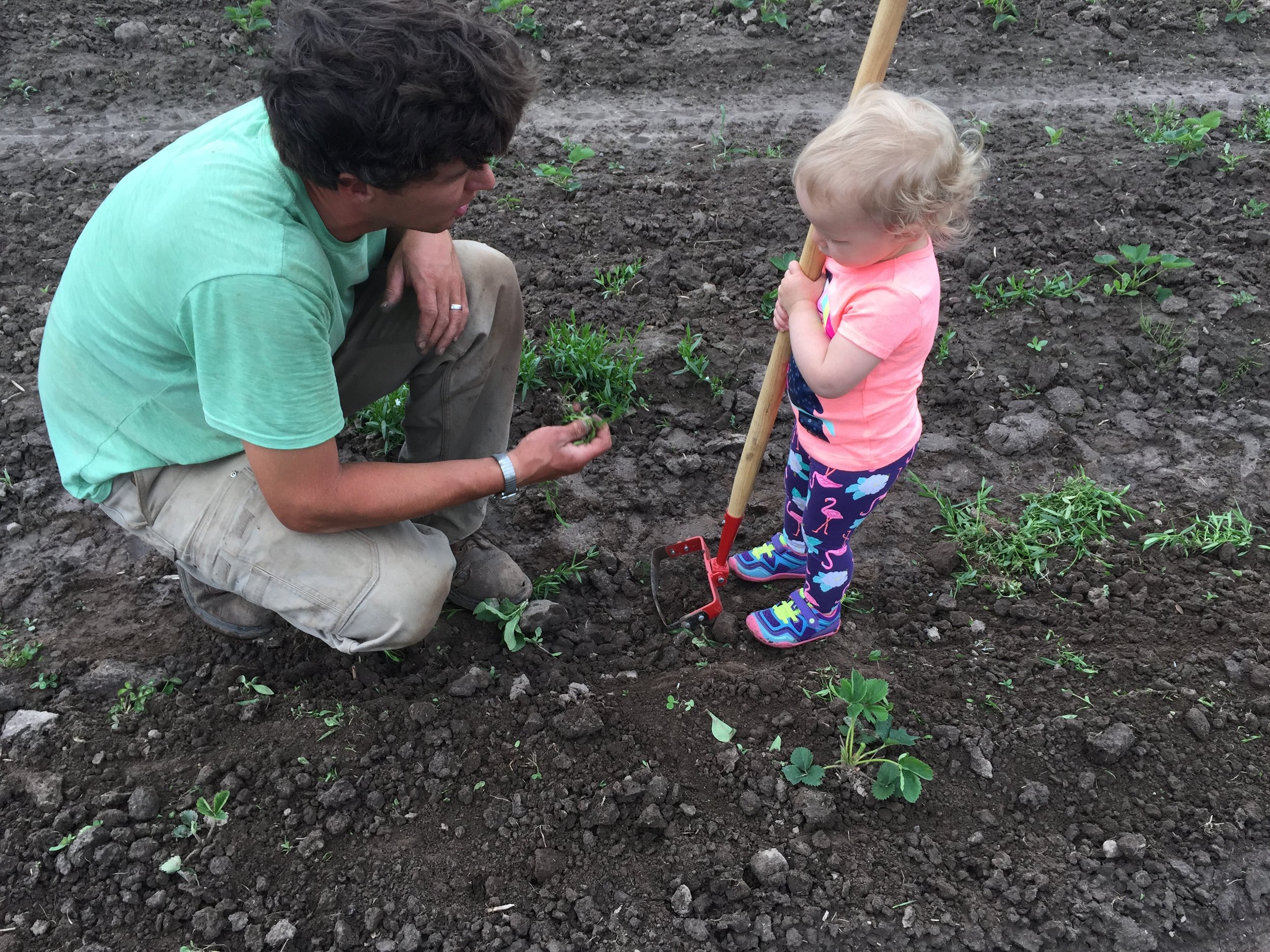 Is this a weed?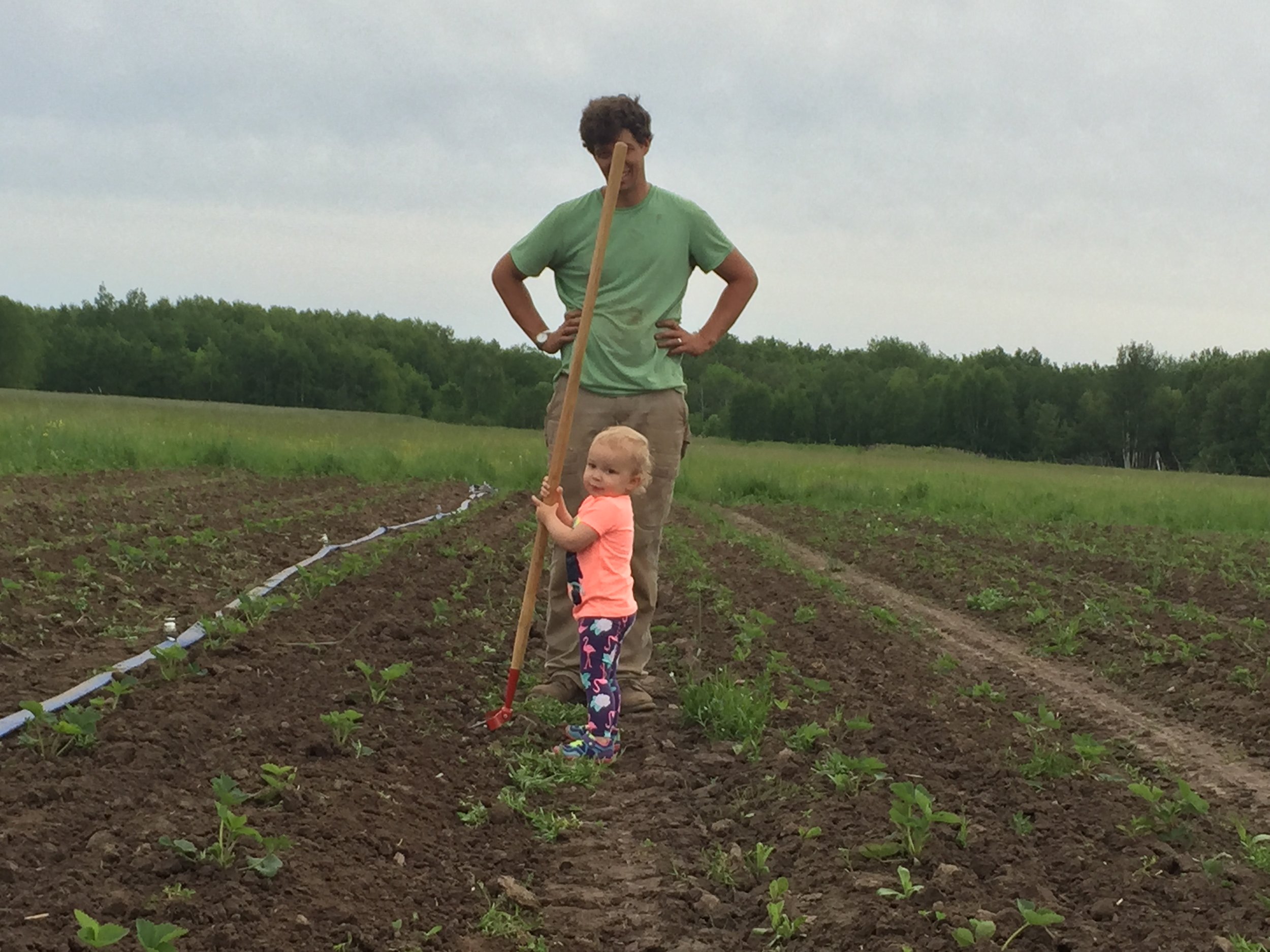 learning about stirrup hoes
The kiddo shows me how it's done
This is one of those photos that proves to me how nuts organic farmers are. All I see is the one bed that needs to be weeded.
Establishment strawberries looking good.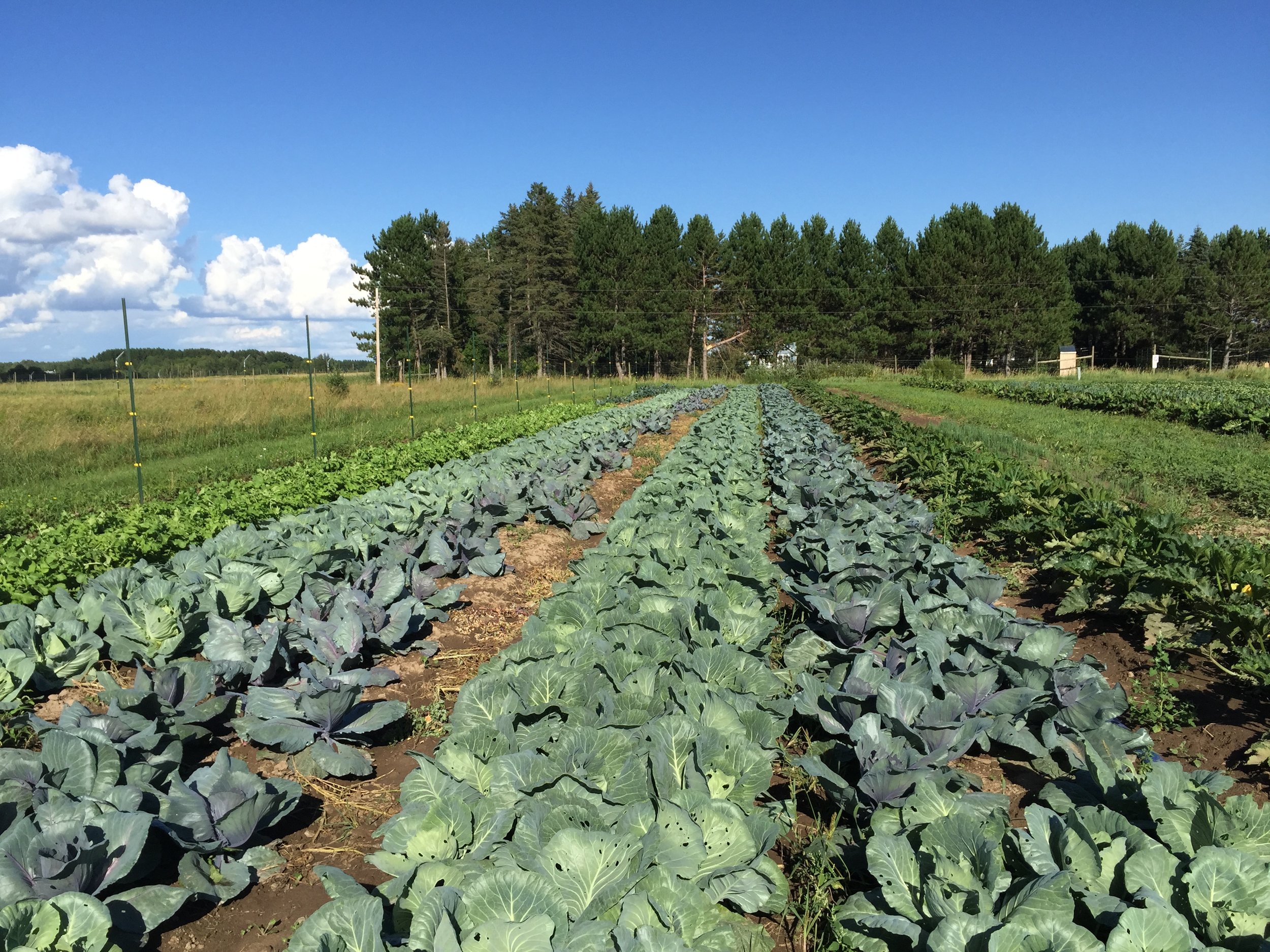 Spirit Creek Cabbage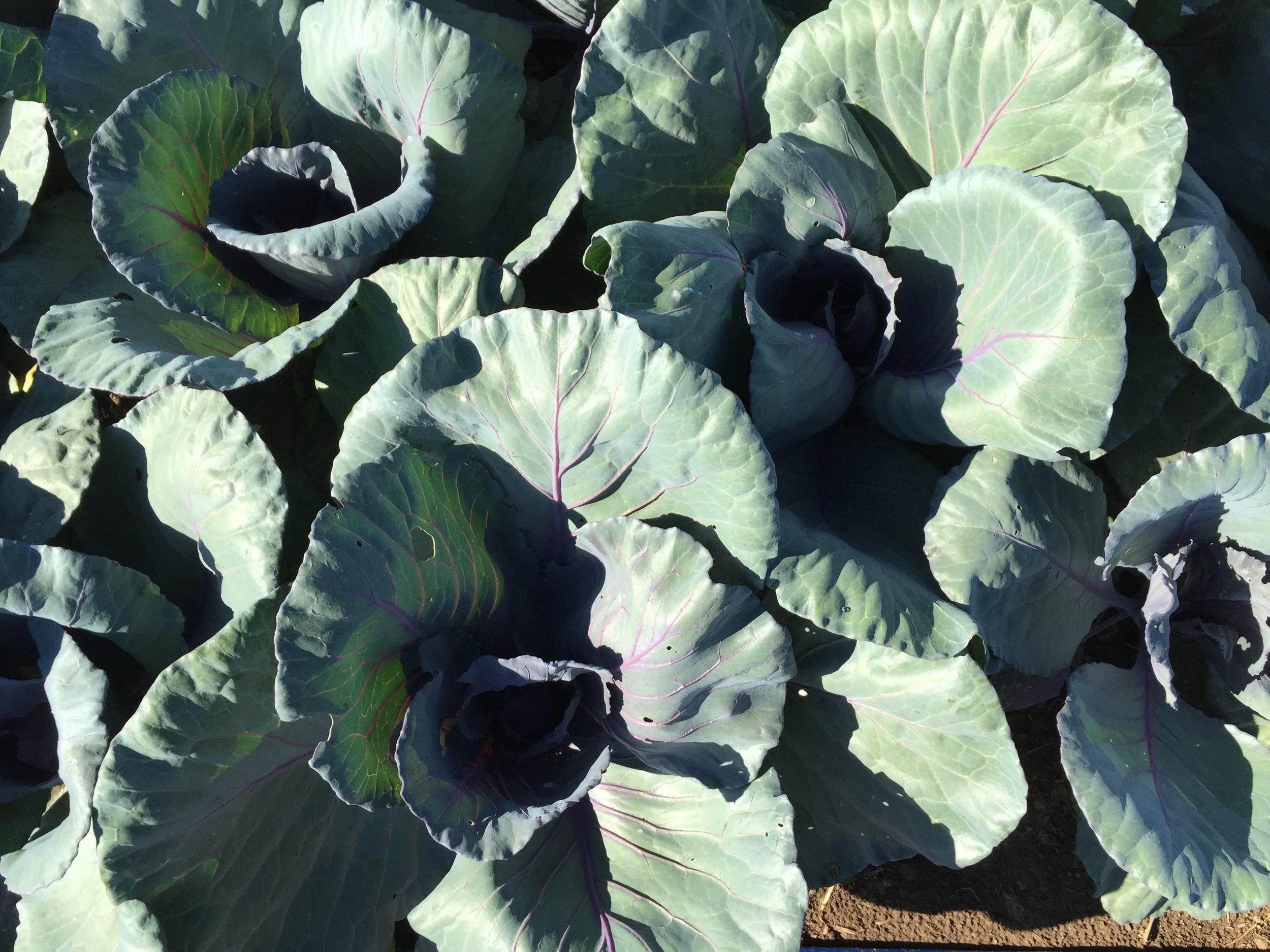 Spirit creek cabbage
Chard for the coop
Marking the strawberry rows
Planting Strawberries
Cutting Strawberry mulch
Time to cut strawberry mulch
Strawberries freshly mulched
Happy looking strawberry plants
picking rocks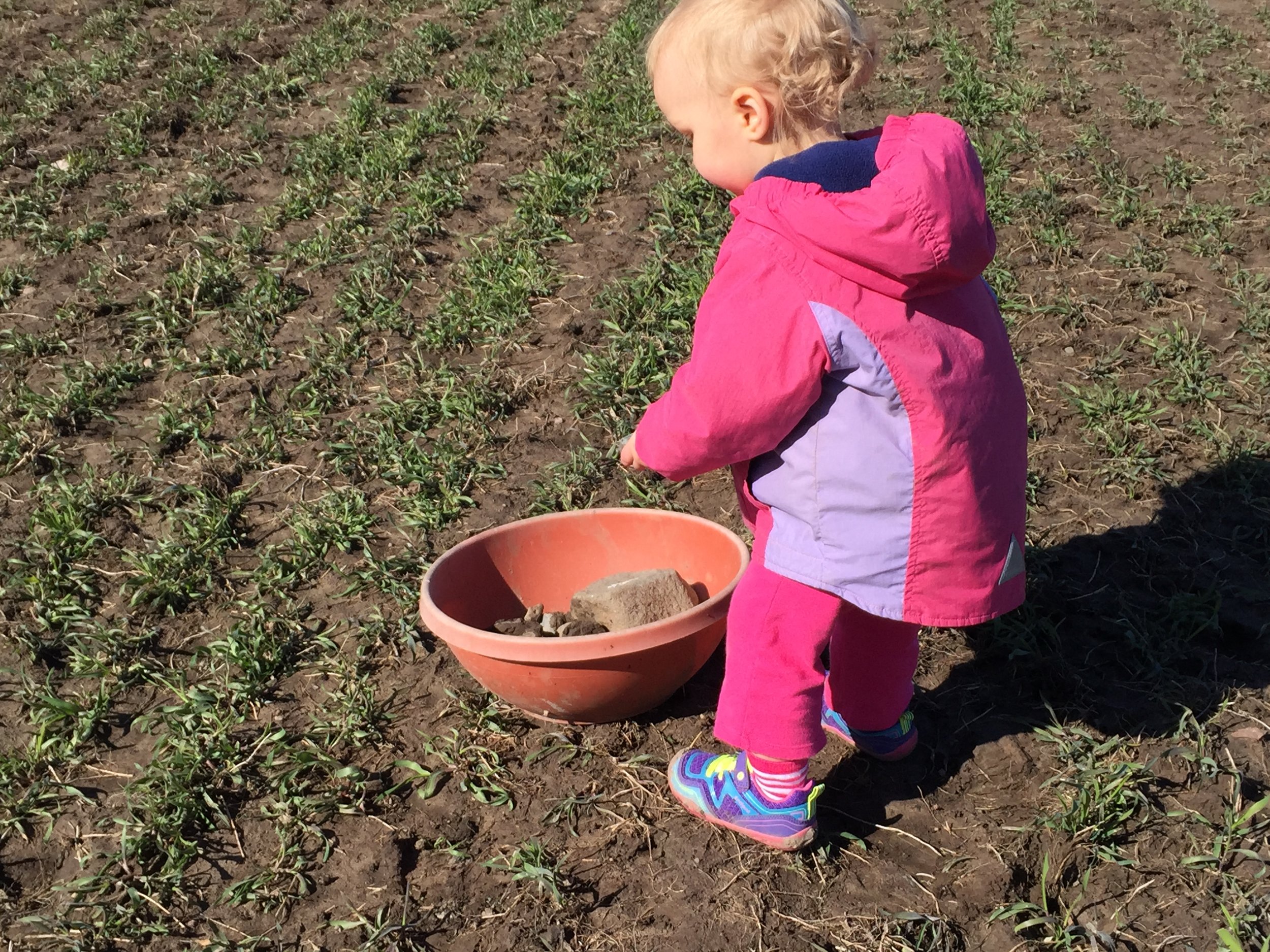 Rocks rocks rocks!
Building the machine shed in the winter of 2016
The kiddo explores the newly finished machine shed
Evening sky from our driveway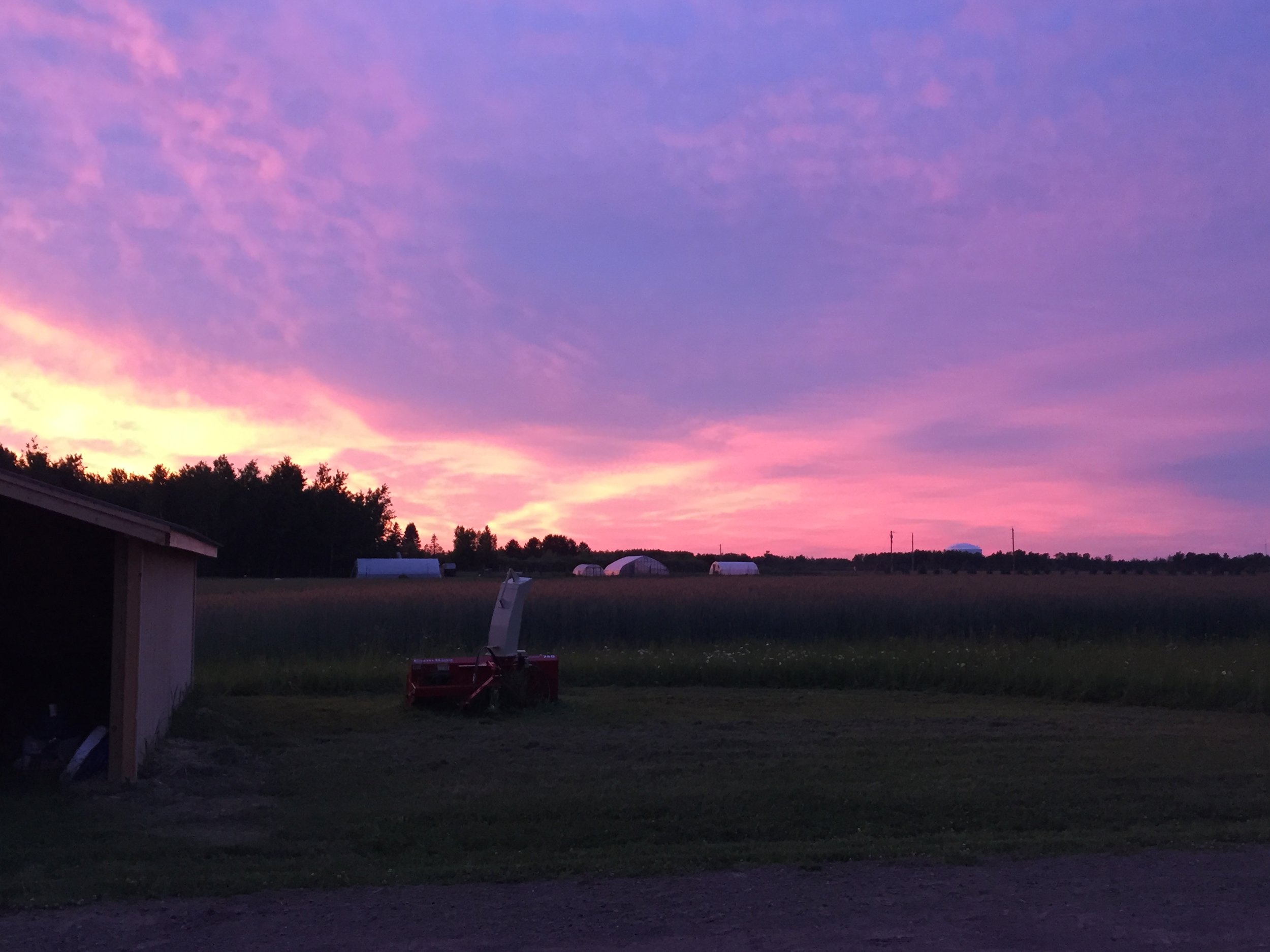 We live in a beautiful place!
Taking a break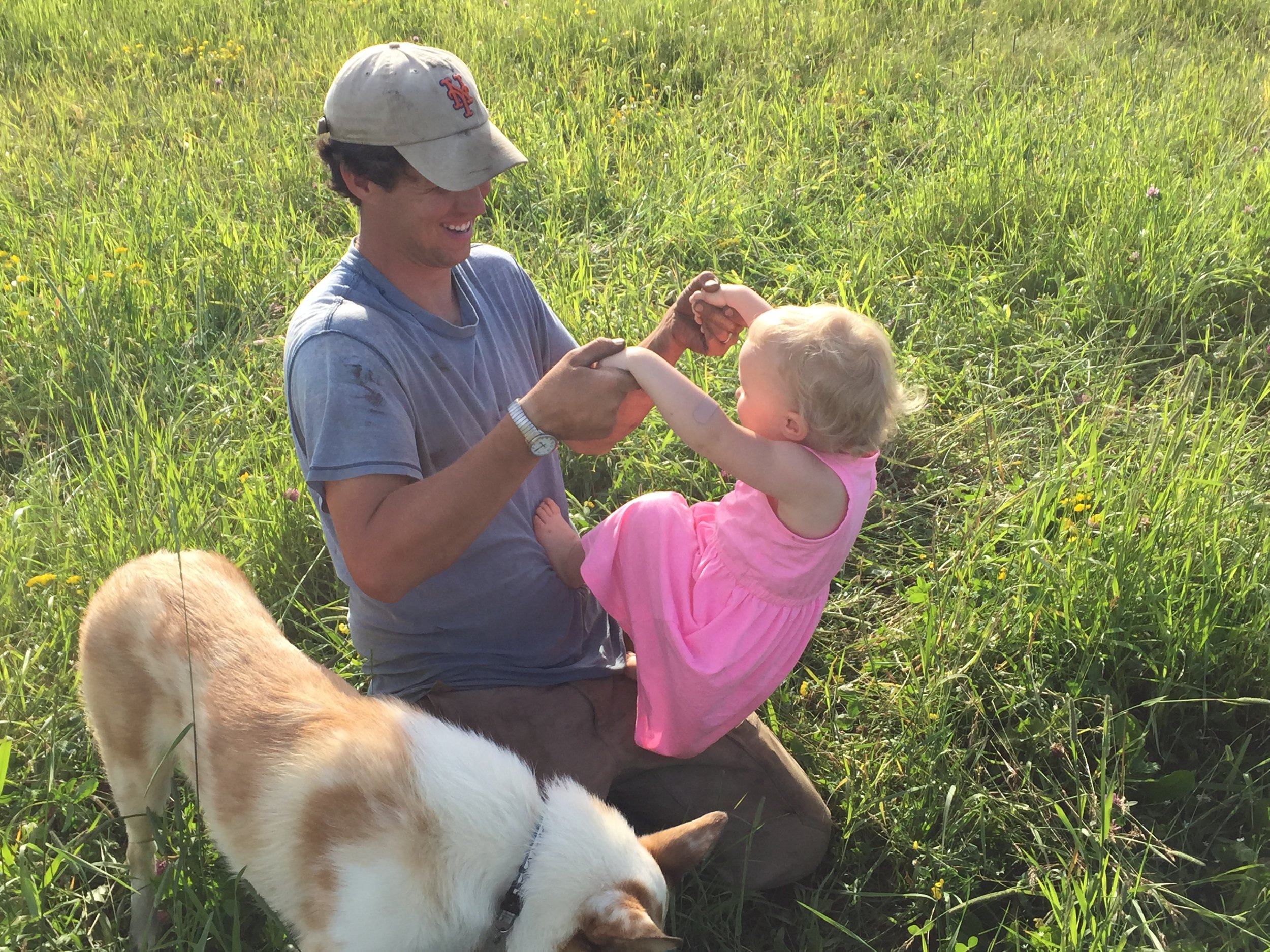 The kiddo likes messing with my hats
Always with the hats
Two goofs in the rye
Our little kubota shortly after we got it
Gramps on the tractor
More house work
All moved in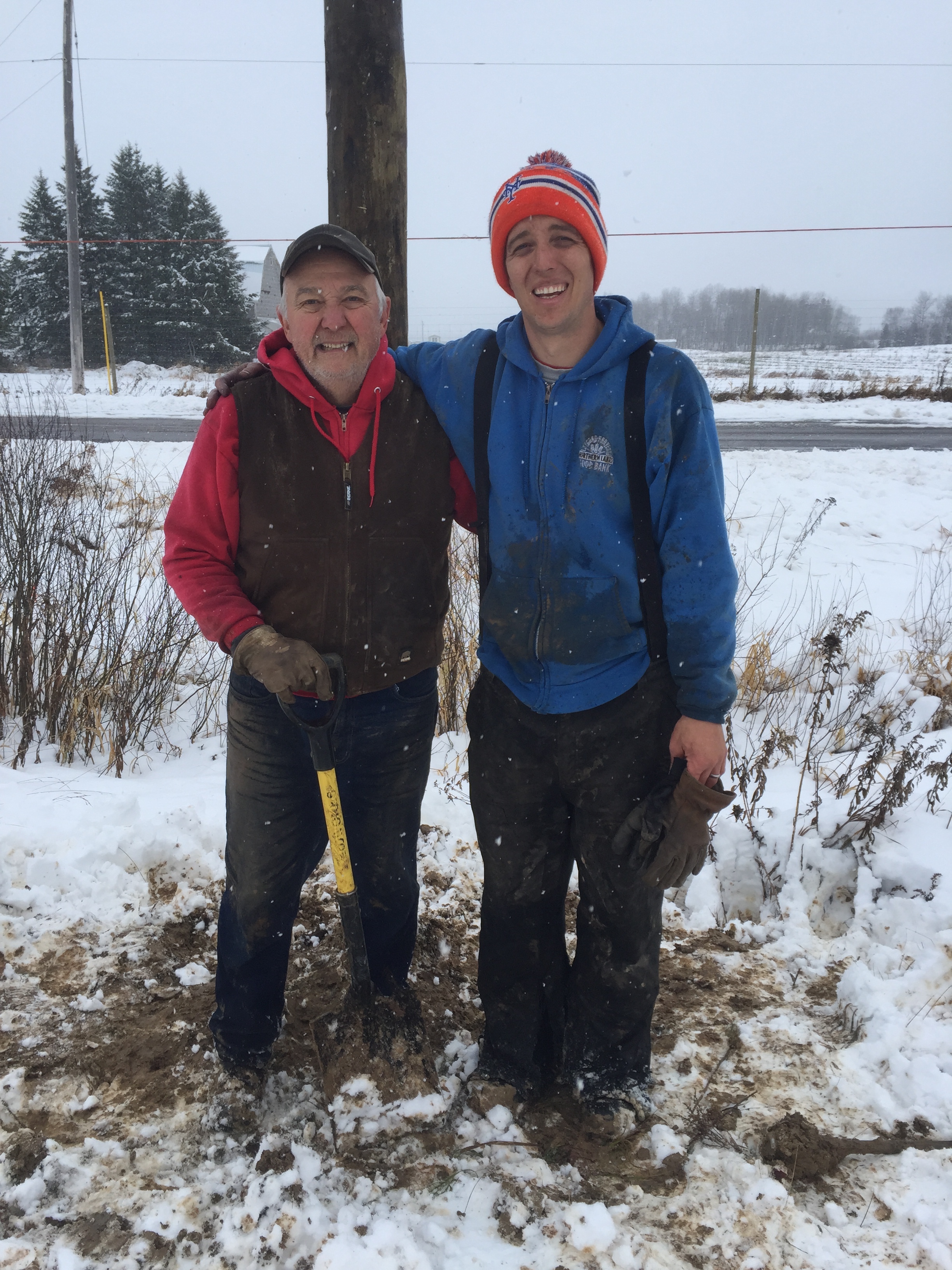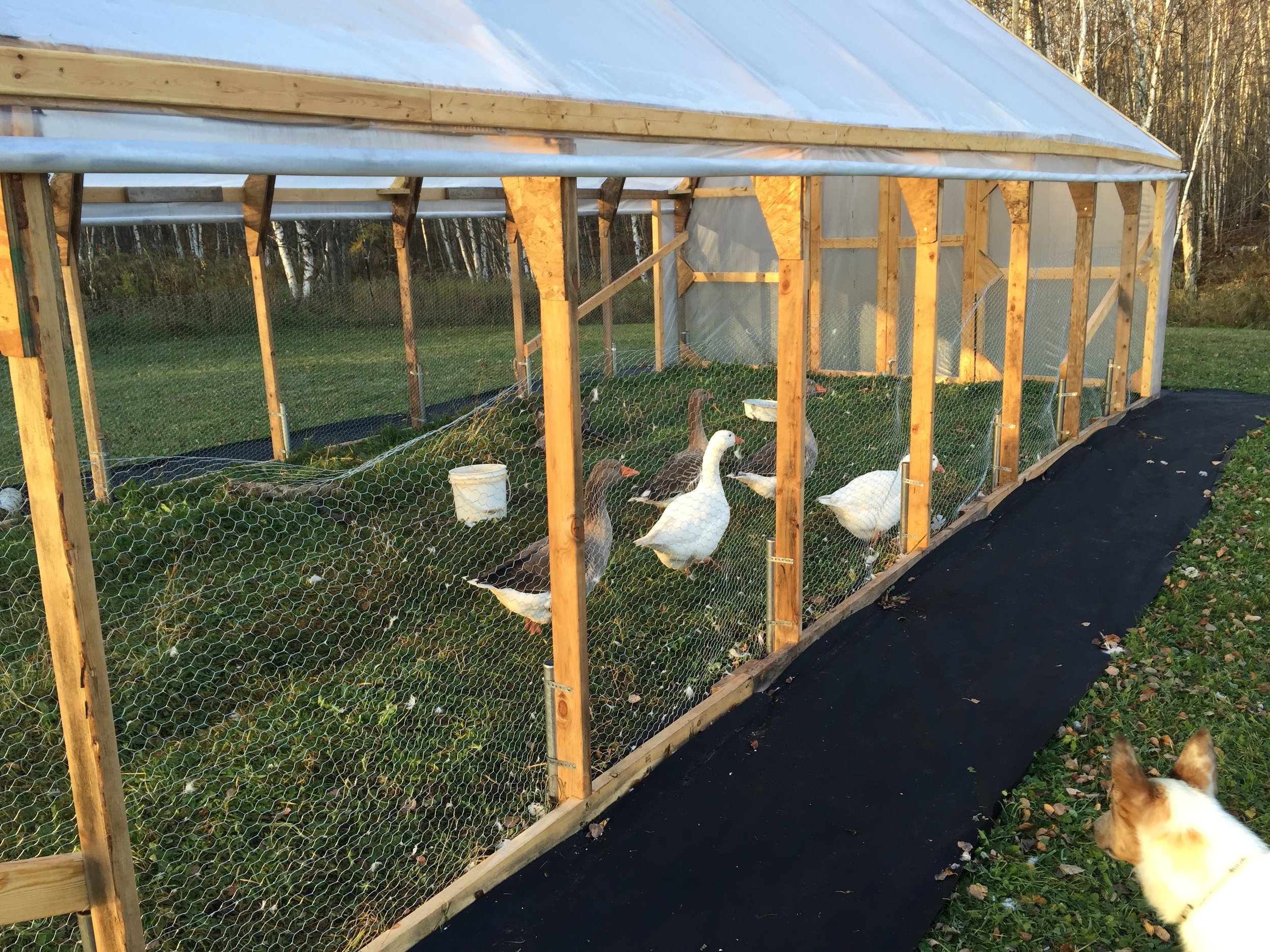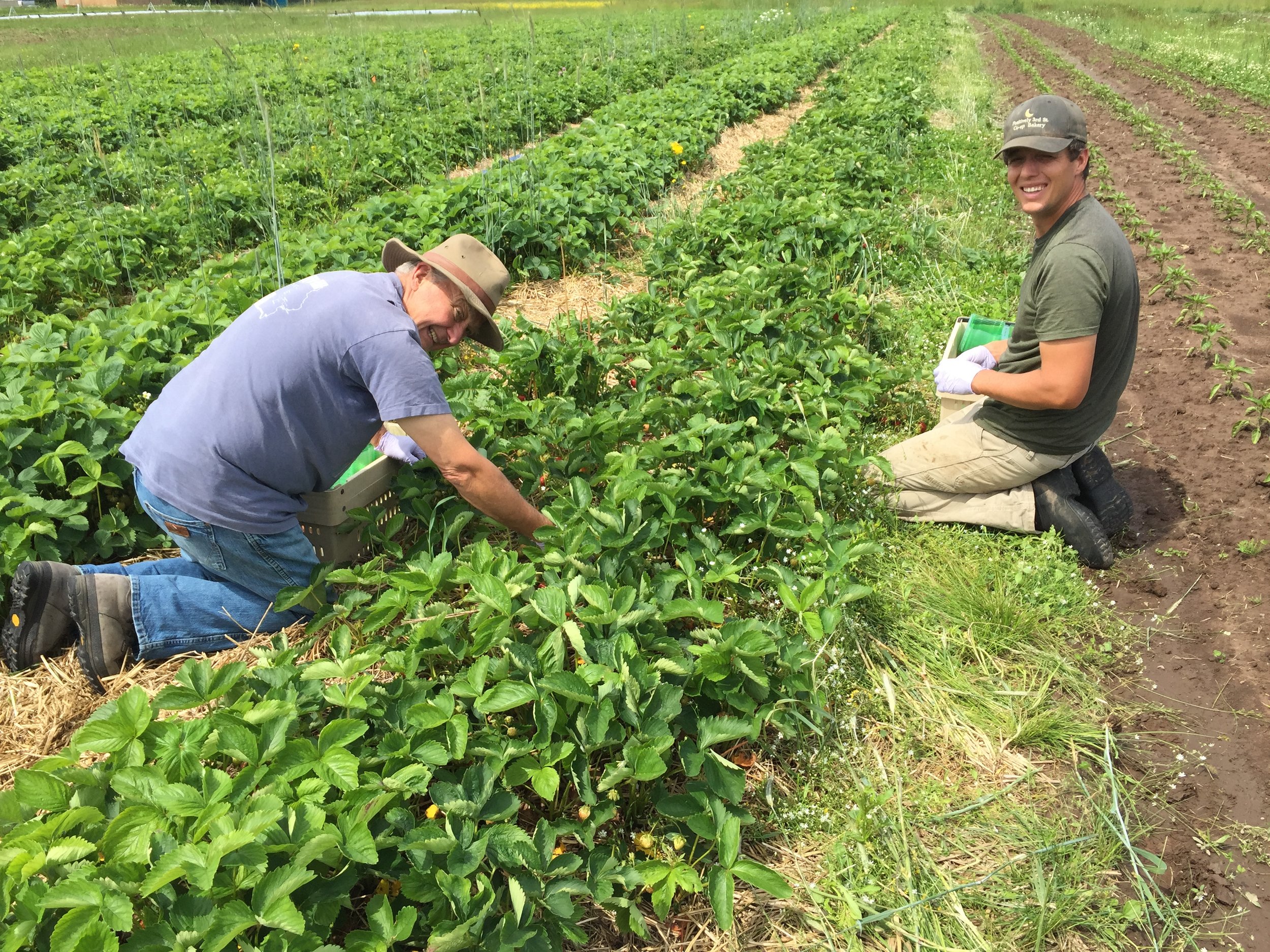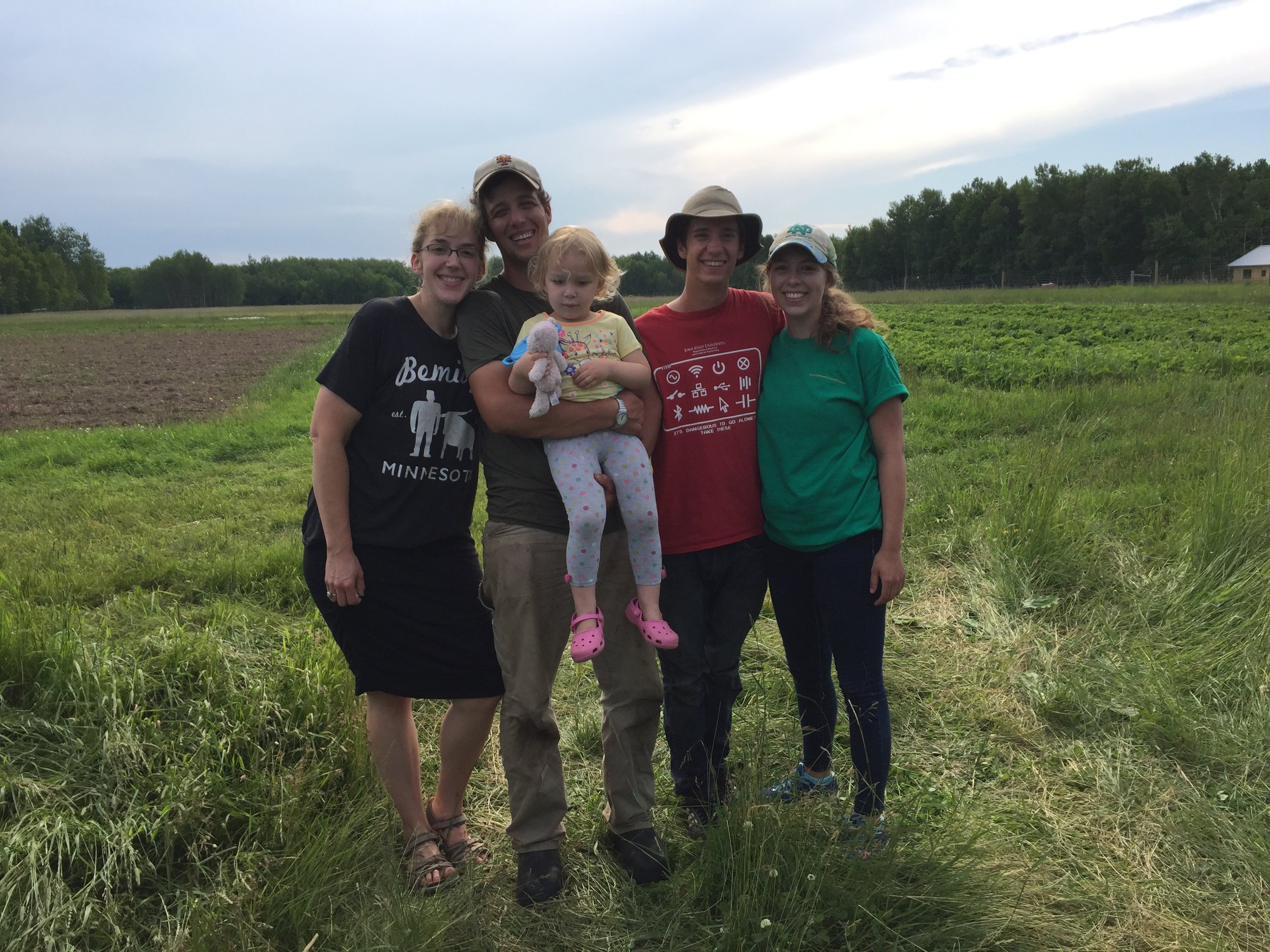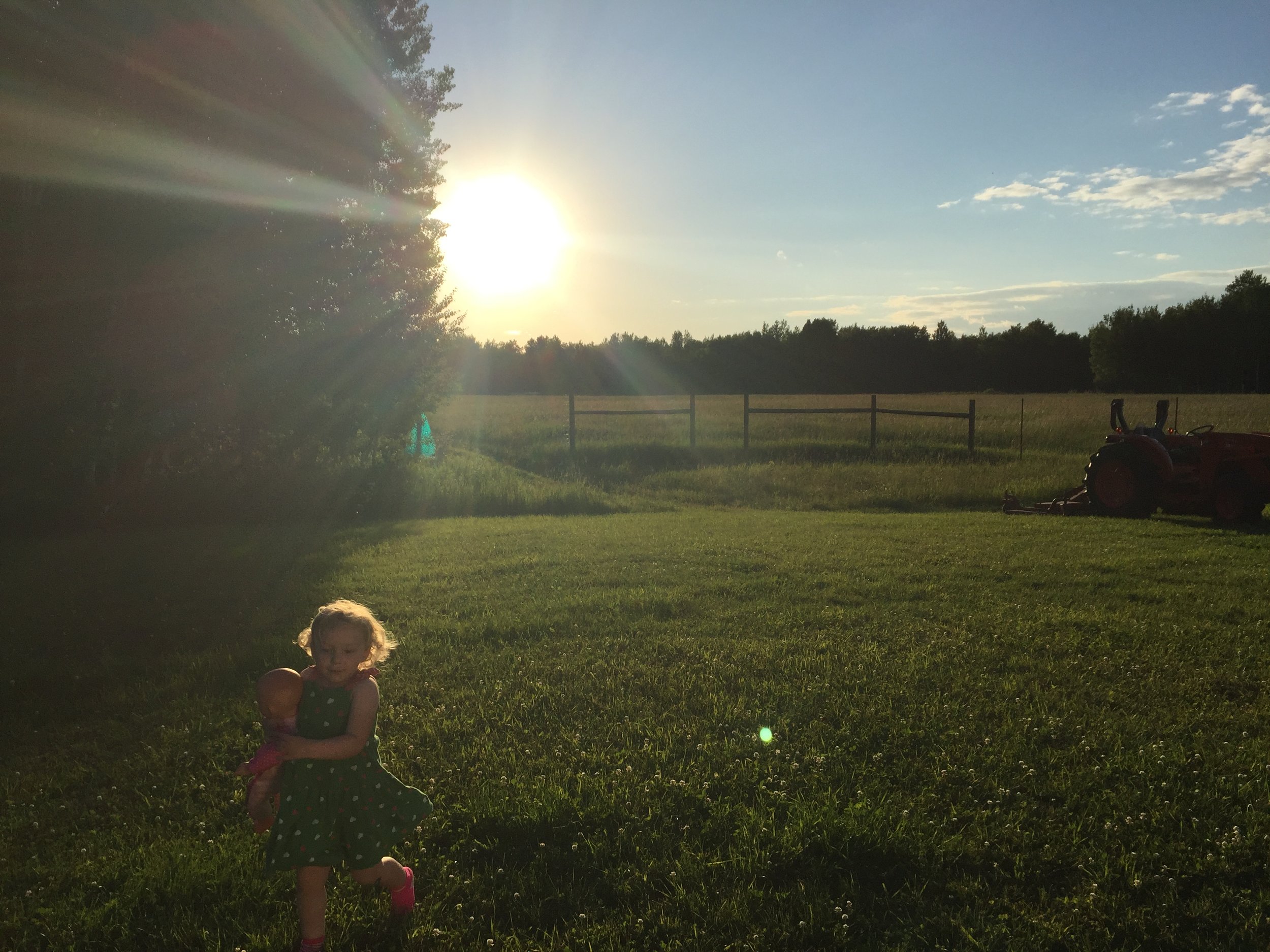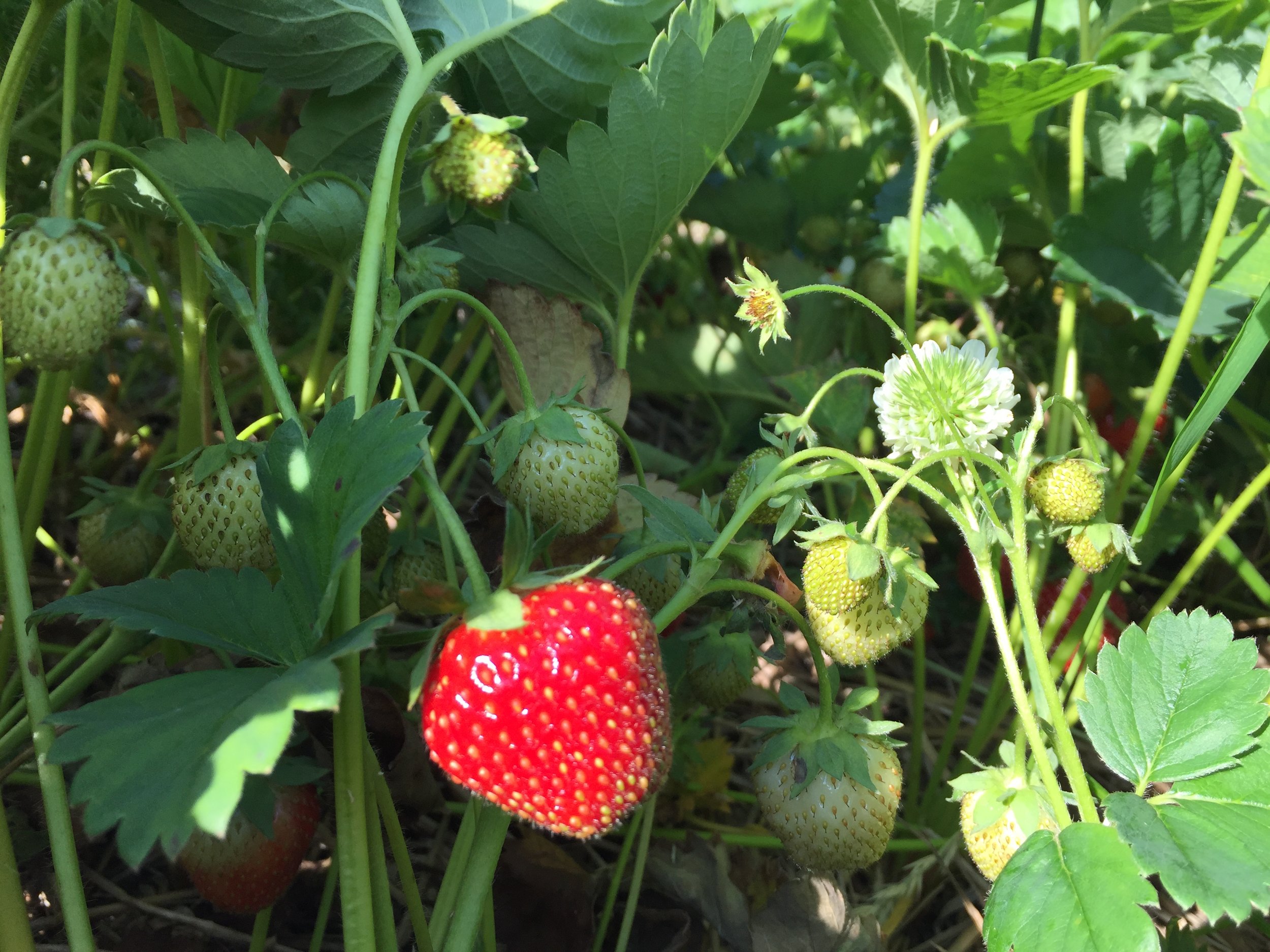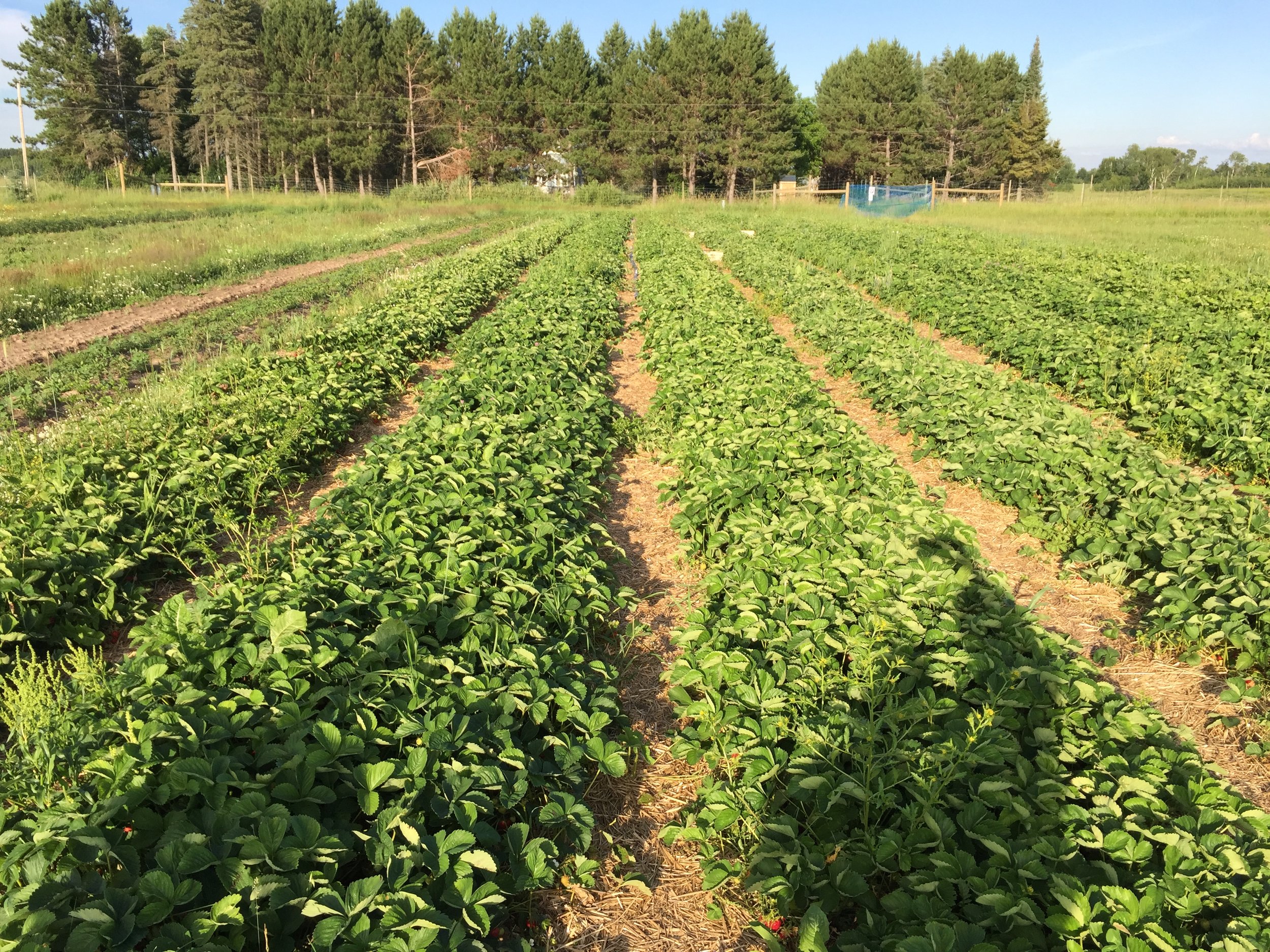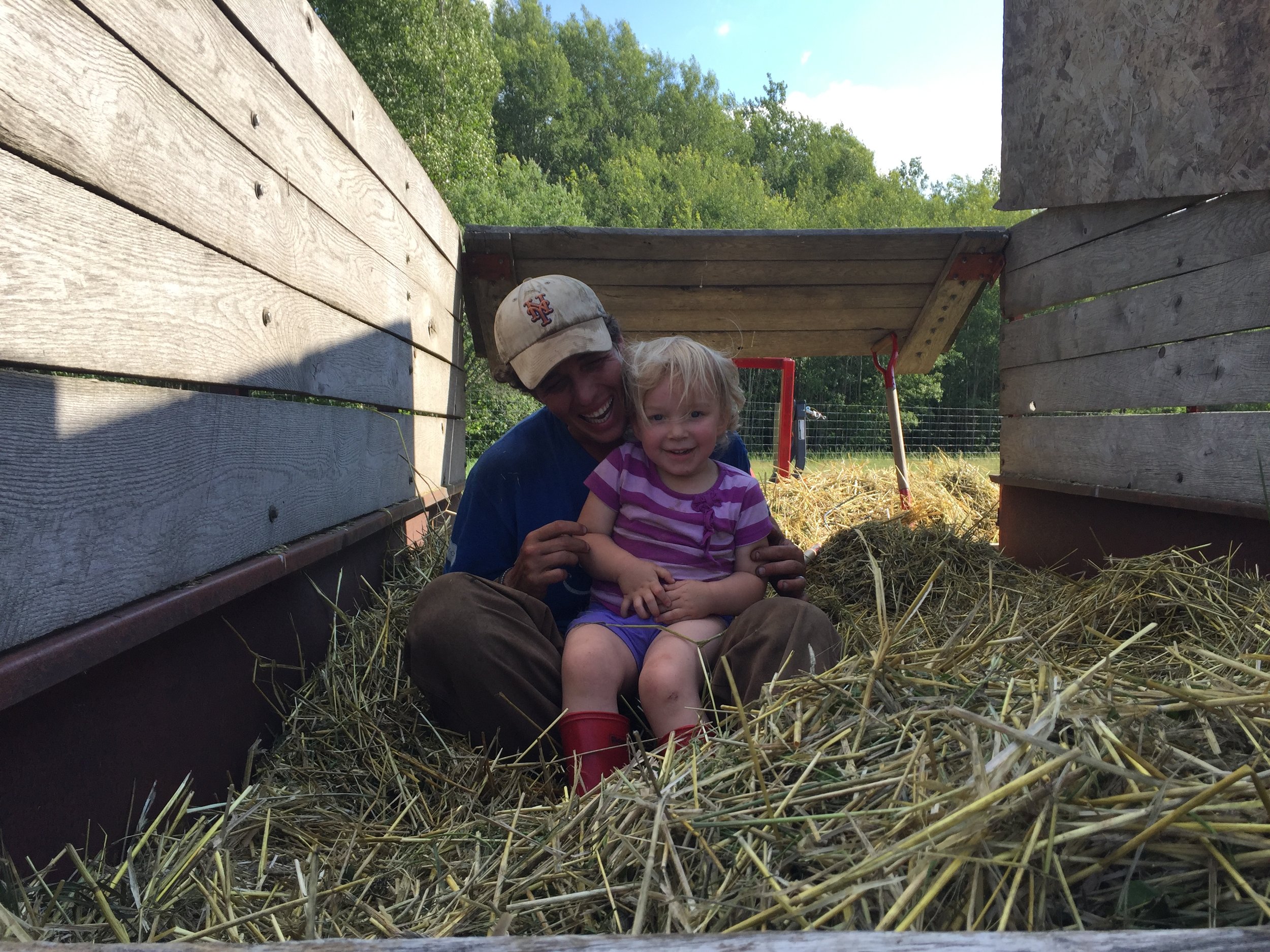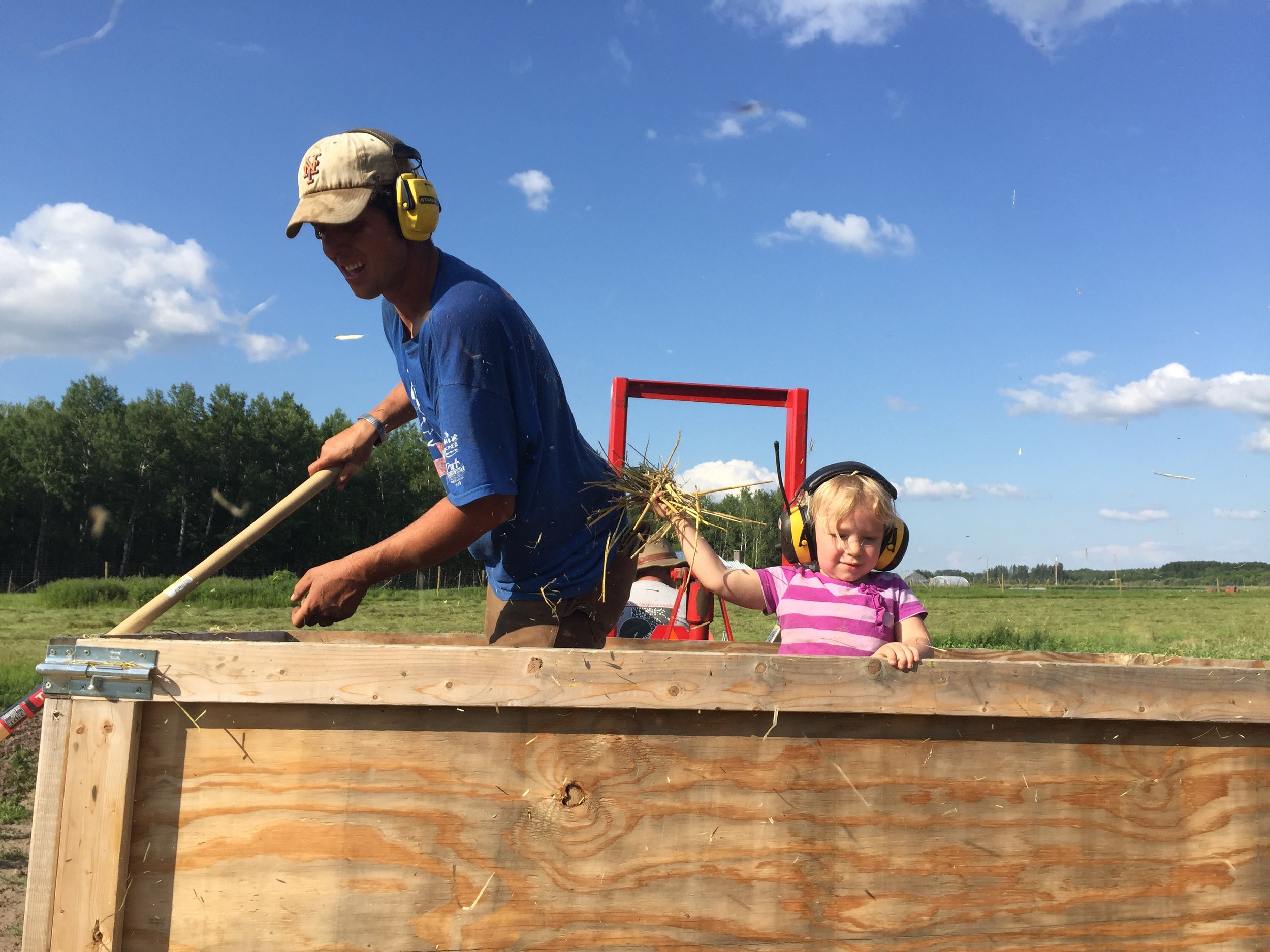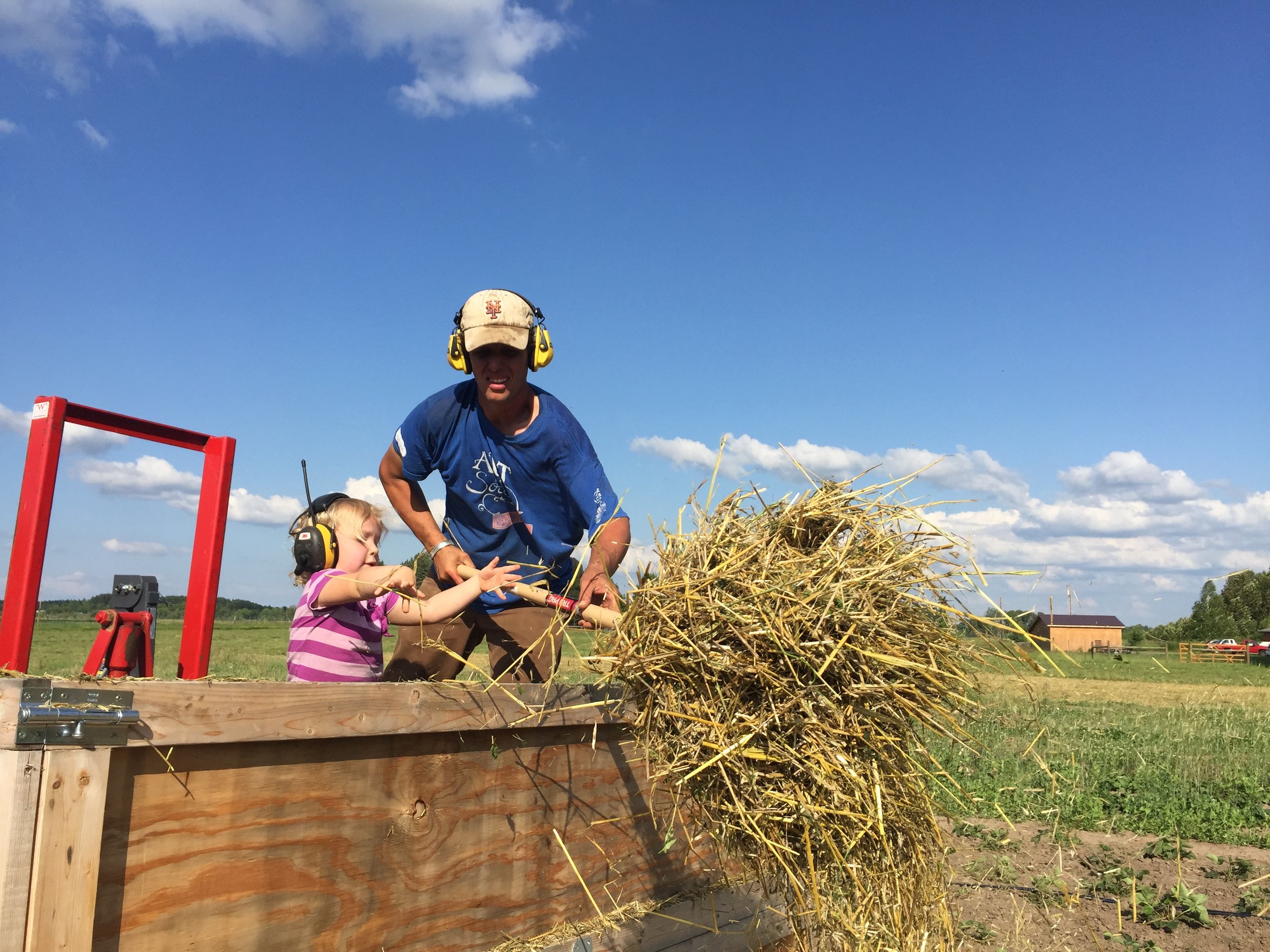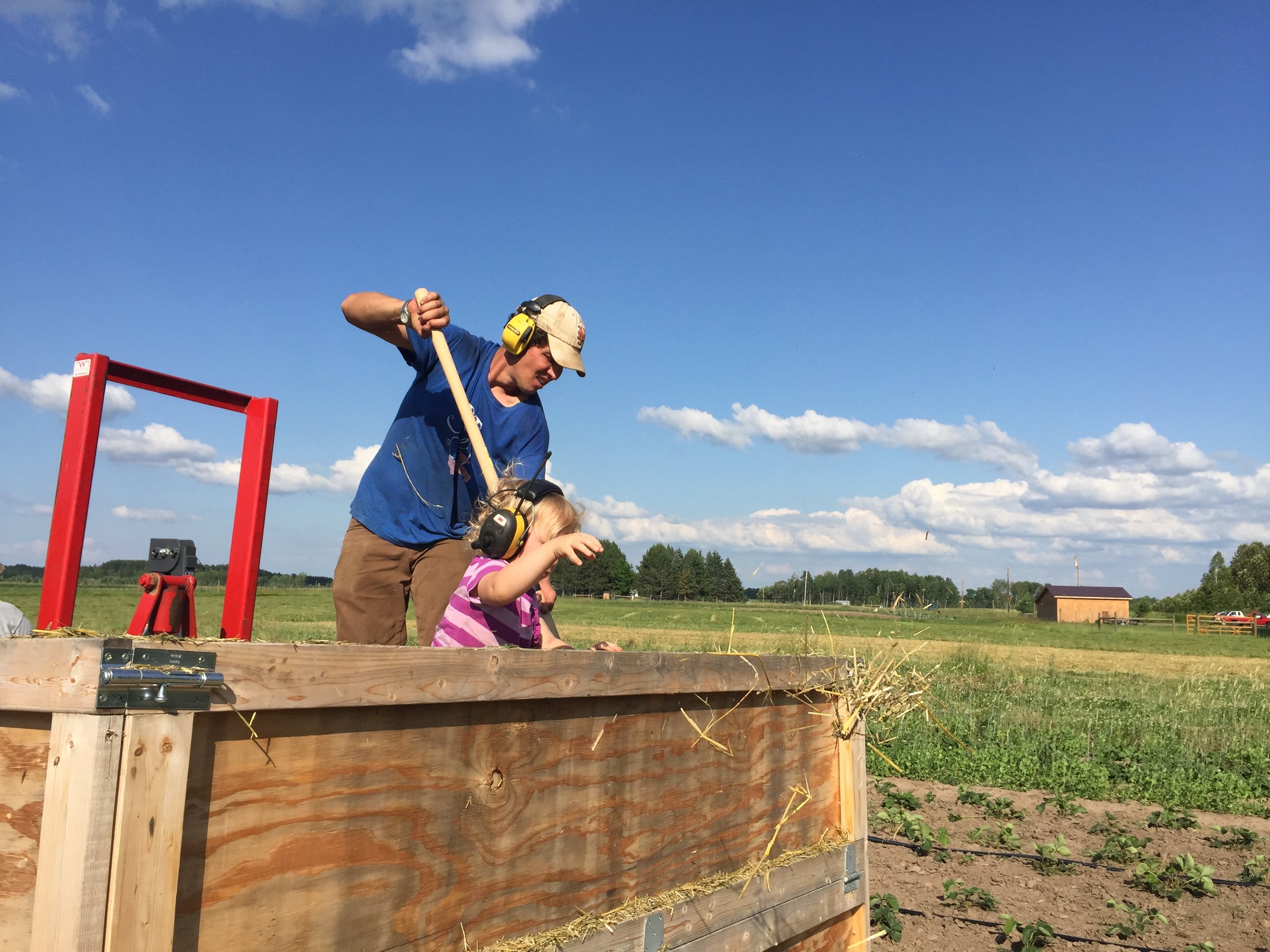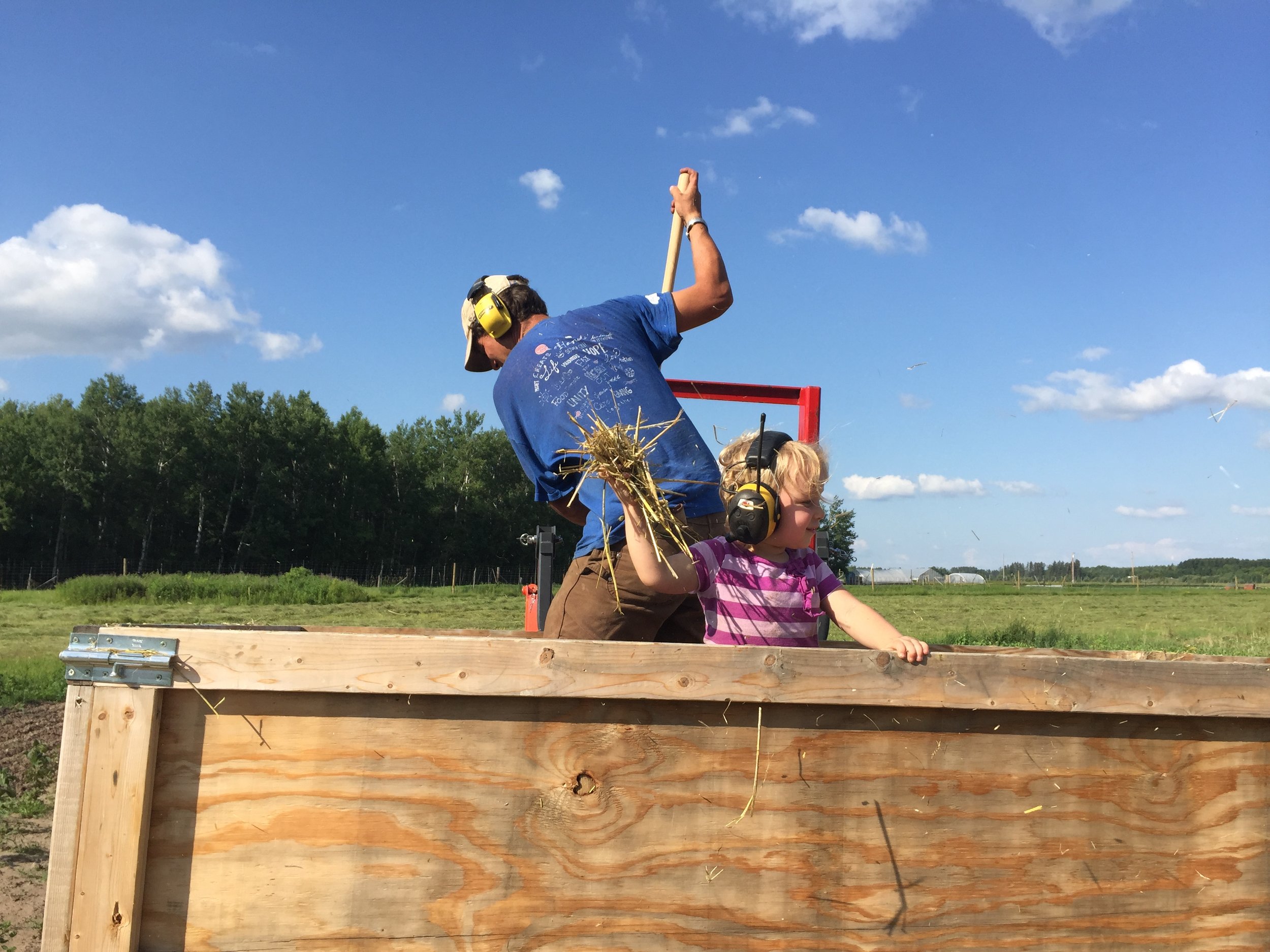 Work begins on our little hoophouse
Putting the finishing touches on the hoophouse
The kiddo on a fall day
Moving the geese to their winter home
winter on the farm
Goose chores
The geese in their winter home
Day one of the deer fence project
The deer look on as we build the deer fence
The fence plan